Our Services
Why Global Financial?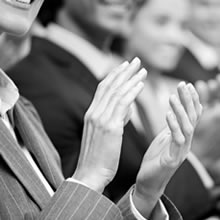 Selecting a Financial Planner is an important decision. The Global Financial team ensure that they know their clients and understand their needs.
A commitment to this understanding is the promise that you will always have direct access to your advisor. Our team are experienced, educated and approachable professionals, who are passionate about creating long term client relationships.
Testimonials
"During times of Global and local Financial insecurity it's a great comfort to receive Financial Advice tempered with Empathy and Sincerity. Thanks Steven. Derek